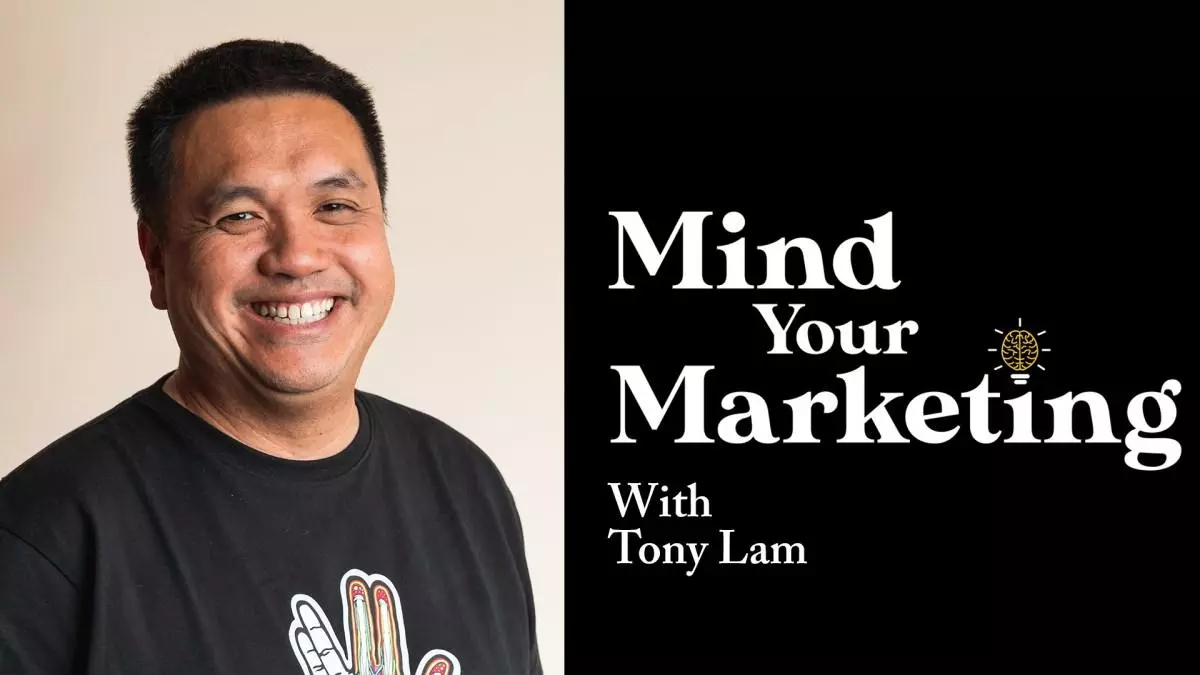 MYM 20 – Building Businesses with Shark Tank Winner Tony Lam
In this episode, we sit with serial entrepreneur, Tony Lam. He has done everything from being a Shark Tank winner to franchising several Wingstop restaurants, to now where he is helping grown OmniBev.
Check out Tony's personal website: Launch Your First
Check out OmniBev.